>Is this P. Diddy's long lost cousin?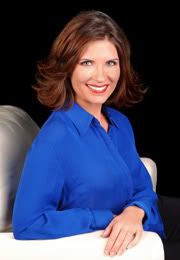 Shawn Diddy – On-air talent at the Shop at Home Network
As a teen, Shawn Diddy sang at fairs and city celebrations; as a young woman, she was crowned Miss Iowa USA. She earned a Bachelor's degree in Liberal Arts from the University of Northern Iowa and a Master's degree in Mass Communications from Towson University. Shawn has appeared in theater, on television and in film. Currently, her interests include writing and performing country music, and caring for her daughter Merrill and cat Shadow.